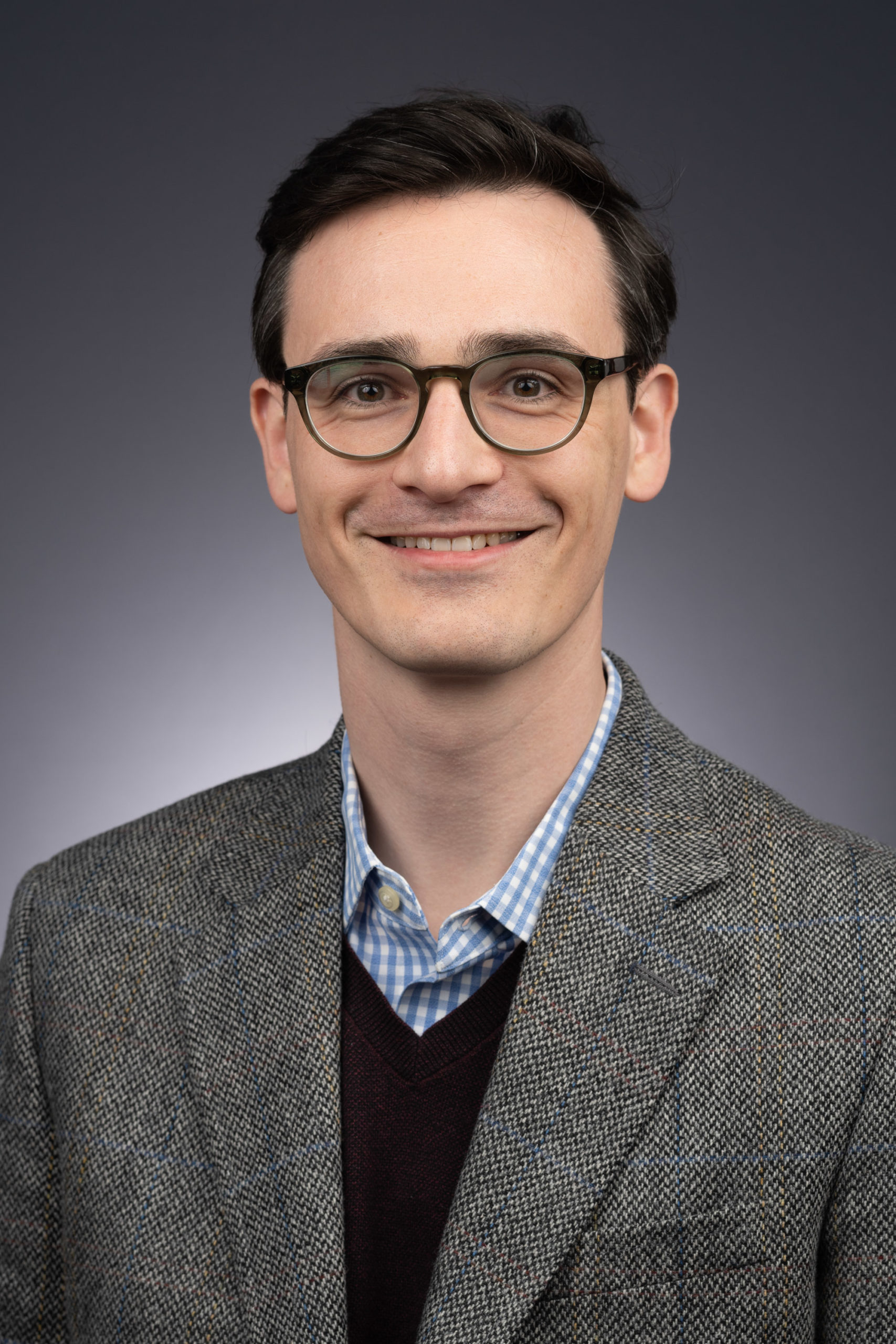 Rene F. Kizilcec, Ph.D.
Assistant Professor, Department of Information Science, Cornell
Director, Future of Learning Lab
Jacobs Foundation Research Fellow 2022-24
Contact: kizilcec@cornell.edu
Office: 208 Gates Hall, 107 Hoy Rd., Ithaca, NY 14853
Bio (short): Rene Kizilcec is an Assistant Professor in the Bowers College of Computing and Information Science at Cornell University, where he directs the Cornell Future of Learning Lab. Kizilcec studies behavioral, psychological, and computational aspects of technology in education to inform practices and policies that promote learning, equity, and academic and career success. His work has appeared in Science and the Proceedings of the National Academy of Sciences, won multiple awards, and is funded by the NSF, Schmidt Futures Foundation, and Jacobs Foundation. Kizilcec holds a Ph.D. in Communication and M.Sc. in Statistics from Stanford University.
Bio (long): Rene Kizilcec is an Assistant Professor of Information Science, a graduate field member in Communication and Physics, and the founding director of the Future of Learning Lab at Cornell University. Kizilcec's research is on the use and impact of technology in formal and informal learning environments (college classes, online degree programs, mobile learning, professional development, MOOCs, and middle/high school classrooms, etc.) and scalable interventions to broaden participation and reduce achievement gaps. His recent work is on academic progress and algorithmic transparency and fairness in predictive analytics in higher education.
His work has been funded by the NSF, Schmidt Futures Foundation, Jacobs Foundation, and Google. His research has been published in Science, Science Advances, Proceedings of the National Academy of Sciences, Journal of Educational Psychology, Computers in Human Behavior, Computers & Education, and in the proceedings of leading human-computer interaction and education conferences like ACM CHI and Learning@Scale; his work received multiple ACM Best Paper awards. He recently served as General Chair (2022) and Program Co-Chair (2020) for the 2020 ACM Learning at Scale conference.
Kizilcec received a B.A. in Philosophy and Economics from University College London, and a M.Sc. in Statistics and Ph.D. in Communication from Stanford, with a doctoral thesis on designing psychologically welcoming online learning environments, which was awarded the Nathan Maccoby Outstanding Dissertation Award. Prior to joining Cornell, he spent a year as a research assistant professor at Arizona State University and as a research director at the Stanford Graduate School of Education.
Kizilcec is known for his research on understanding and supporting learners in online courses. He also works on developing methods for the design and analysis of experiments. His recent work examined the consequences of social identity threat, self-regulation, trust, and cultural differences on individual behavior and performance using longitudinal field experiments. He leverages techniques from data mining, machine learning, and natural language processing to examine behavior and motivation, reveal heterogeneous treatment effects, and inform user-centered design.
You can follow him on Twitter @whynotyet.
Selected Press
On Behavioral Science Interventions at Scale: Forbes, EdSurge, The Harvard Gazette, Cornell Chronicle.
On Online Courses in Higher Education: The Times, The Daily Californian, Cornell Chronicle.
On Self-regulation and Culture: Xinhua News, The Australian, Stanford News.
On AI Transparency: Harvard Business Review, SiriusXM Business Radio by The Wharton School.
On Closing Global Achievement Gaps with Psychological Interventions: PBS Rewire, Inside Higher Ed, EdSurge News, The Australian, Engadget, Science Daily, Futurity, MIT News, Stanford News.
On Learning Analytics in MOOCs: BBC, ACM Tech News, MOOC News and Reviews, Stanford News.